Overnight
Daytime
Evening
Solar
Average price
Solar output is currently exceeding club consumption
Your prices for power
Solar
Extra electricity

Overnight

Overnight Price




8pm - 7am

23.10p
26.49p

Daytime

Daytime Price




7am - 4pm

28.35p
29.80p

Evening

Evening Price




4pm - 8pm

35.70p
45.33p
Unit prices include VAT
Log in
Please login to view account
Forgotten your password?
Missing household data
The household consumption data is currently unavailable.
It will appear here as it becomes available.
Your Score and Savings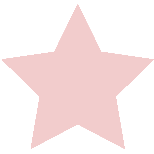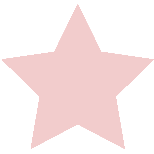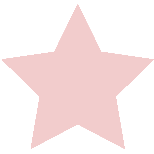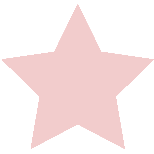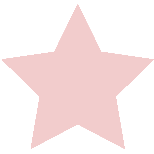 Electricity charge ( kWh)
Standing charge ( days at p/day)
VAT @ 5%



Total cost of electricity supply
Electricity use in window:
---
Club score and savings
In the last fortnight, we scored: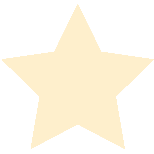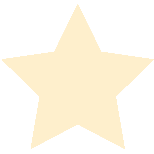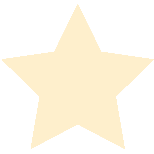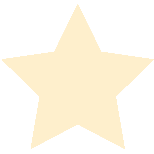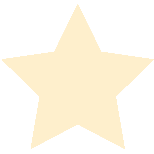 Together we've kept
in the local area by using your local resource solar power!
Tips